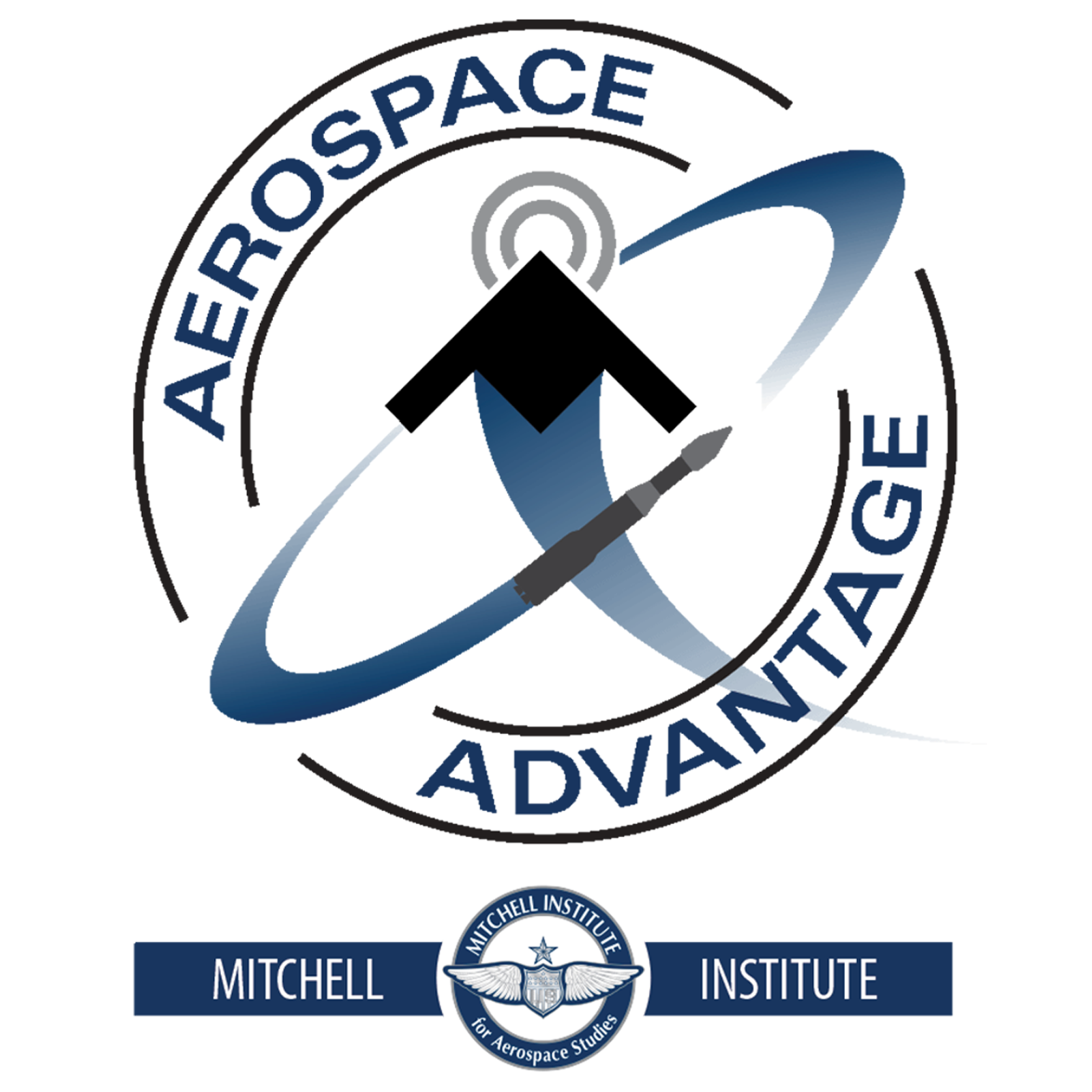 Episode 50 – Building the Next Gen Space Enterprise
Episode Summary:
In Episode 50 of the Aerospace Advantage podcast, Building the Next Gen Space Enterprise, host John "Slick" Baum speaks to a number of key leaders in the Space Force and industry to discuss how and why new actors are entering the space business.  Given all the recent activity in space—whether discussing the explosion of small satellites or new launch players like Space X, Virgin Galactic, or Blue Origin—it's hard to remember that the space industry was once one the realm of a select few companies. To put it bluntly, the barriers to entry were incredible and the notion that start-ups or outside companies could enter this realm seemed impossible. But then something happened. Several years ago, the government signaled they wanted to broaden the market for players in the launch sector as well as those who built the satellites. It wasn't long after that decision that we saw a tidal wave of activity. And it's fundamentally reshaped what it means to go to space, what we do when we have assets up there, and how we envision the domain. Today we are going to take a few steps back in history and talk to a number of key players who have lived through this journey—from both the government and industry vantage. We are going to explore what drove the government to begin pursuing this course and what motivated companies to want to engage. It's an incredible story. We are going to look back years from now and realize this was a key inflection point that fundamentally shaped how America and the world related to space.
Credits:
Host: Lt Col (ret.) John "Slick" Baum, Senior Fellow, The Mitchell Institute for Aerospace Studies
Producer: Daniel C. Rice
Executive Producer: Douglas Birkey
Guest: Chuck Beames, Executive Chairman of York Space Systems and Chairman of the SmallSat Alliance
Chuck Beames' Twitter handle: @chuckbeames
Guest: Brig Gen Steven Whitney, Military Deputy, Office of the Assistant Secretary of the Air Force for Space Acquisition and Integration
Guest: Bradley Cheetham, CEO and President, Advanced Space
Links:
Website: https://mitchellaerospacepower.org/
Subscribe to our Youtube channel: https://bit.ly/3HIZWyD
Youtube: https://www.youtube.com/c/TheMitchellInstituteforAerospaceStudies
Twitter: https://twitter.com/MitchellStudies
Instagram: https://www.instagram.com/themitchellinstituteforaero/?hl=en
Facebook: https://www.facebook.com/Mitchell.Institute.Aerospace
LinkedIn: https://bit.ly/3nzBisb
#MitchellStudies #AerospaceAdvantage
Thank you for your continued support!