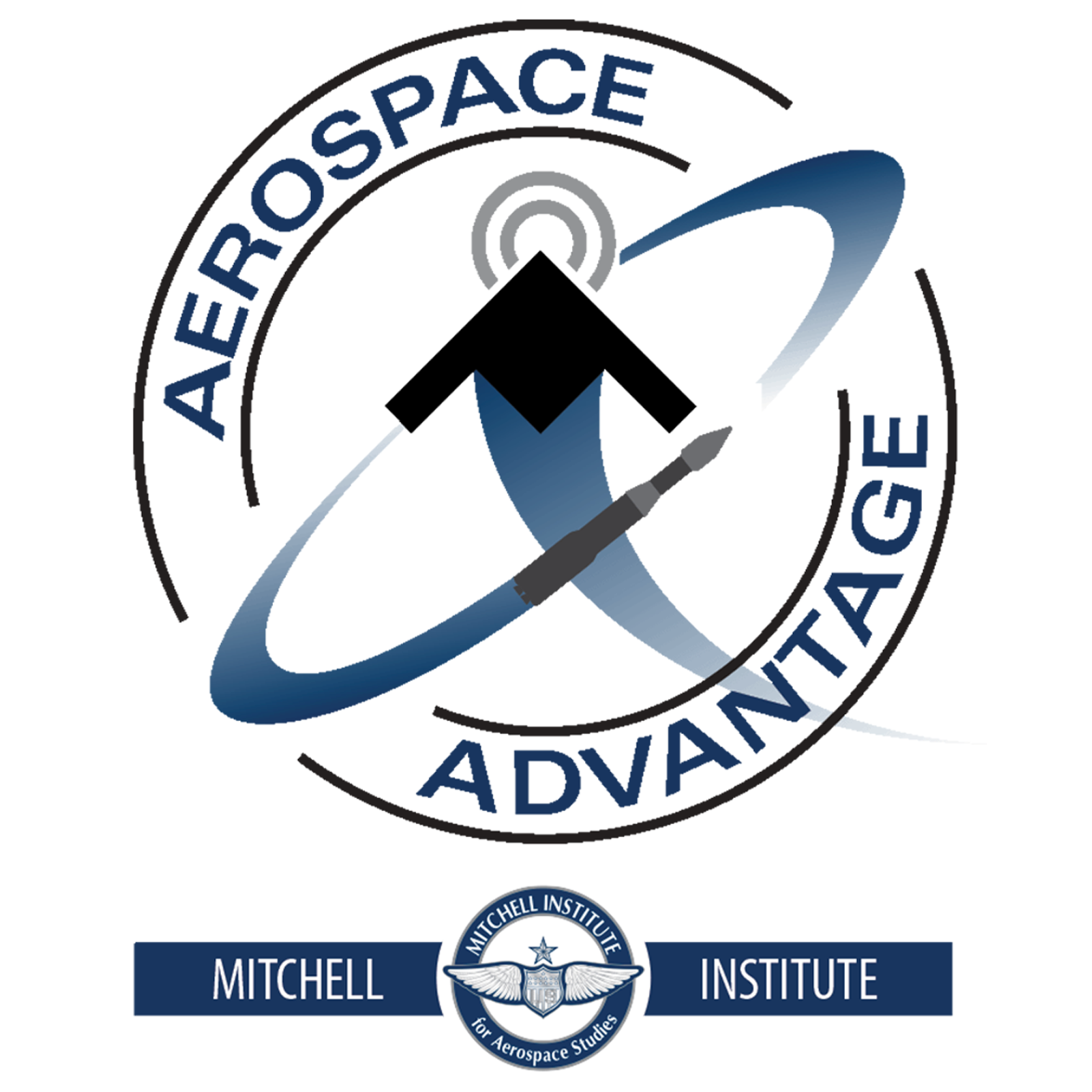 Episode 44 – F-35: Getting Healthy, or Hard Broke? Part 1
Episode Summary:
In episode 44 of the Aerospace Advantage podcast, F-35: Getting Healthy, or Hard Broke? Part 1 Mitchell Institute explores the status of America's newest fighter with top experts in a 2-part series. You've heard it all year—the sky is falling when it comes to the F-35. Air Force leaders, Members of Congress, and a host of commentators have signaled serious concern with the program—especially when it comes to aircraft and engine reliability, plus its operational cost. There's no shaping this one. Any reasonable person who is just reading newspaper headlines this year would wonder why we are still buying this plane.  So, we figured it was time to dig into this issue and figure out what's going on from people who really understand the details of the program the best, and frankly own much of the path to improved performance—the companies building the F-35. And this is not some infomercial to spin the status of the aircraft. Our goal here today is to no kidding talk about real issues, baseline problems for what they are, explore contributing factors, and talk about how we can make things better. America and its allies need the F-35 to work.
Links:
The Mitchell Institute Facebook Page: https://www.facebook.com/Mitchell.Institute.Aerospace
The Mitchell Institute LinkedIn Page: https://linkedin.com/company/mitchellaerospacepower
The Mitchell Institute Twitter: @MitchellStudies
The Mitchell Institute Instagram: https://www.instagram.com/themitchellinstituteforaero/ @themitchellinstituteforaero
Credits:
Host:  Lt Col John "Slick" Baum, USAF, ret.
Producer: Daniel C. Rice
Executive Producer: Douglas Birkey
Guest: Douglas Birkey, Executive Director, The Mitchell Institute for Aerospace Studies
Guest: Maj Gen (ret.) Larry "Stutz" Stutzriem, Director of Research, The Mitchell Institute for Aerospace Studies
Guest: Maj (ret.) Heather "Lucky" Penney, Senior Fellow, The Mitchell Institute for Aerospace Studies
Guest: Audrey Brady, Vice President for F-35 Global Sustainment, Lockheed Martin